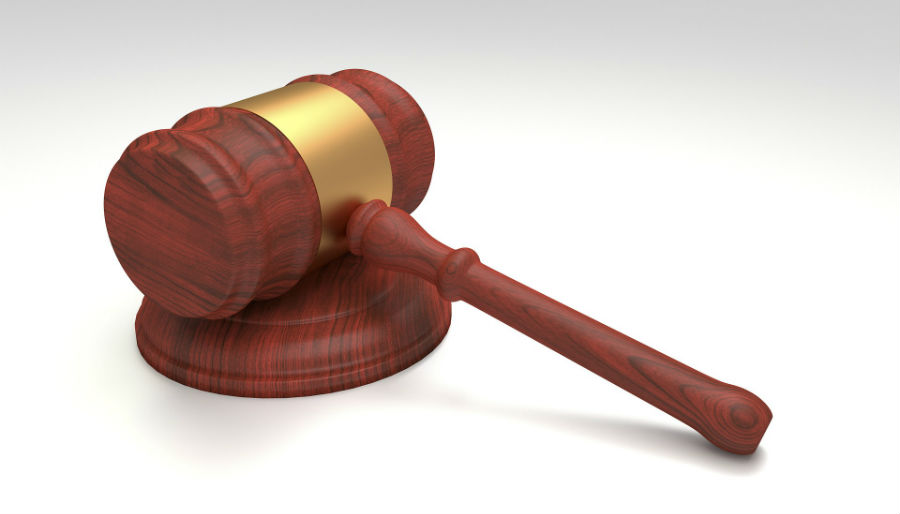 FLSA Exempt rule blocked by a federal judge
On November 22nd, Judge Mazzant surprised the nation by issuing a preliminary injunction that temporarily halts implementation of the FLSA rule that was set to go into action on December 1st.  Under the new rule, the salary level required for an employee to be considered exempt was to go from $455 per week or $23,600 per year, to $913 per week or $47,476 per year.  Attorney generals from 21 states, and others, sued the Department of Labor to block the regulation, citing that the DOL exceeded its authority by more than doubling the salary level for exempt status.
Judge Mazzant was assigned the federal court case and issued the preliminary injunction citing that an exemption should depend on an employee's duties rather than solely upon an employee's salary.  The new rule exceeded the DOL's authority by raising the minimum salary threshold such that is surpasses the duties- test and basically makes an employee exempt solely on the salary-test.  Judge Mazzant noted that if the salary requirement is to be the primary criteria Congress, instead of the DOL, should make that determination. As the rule set to go into effect on December 1st would cause irreparable harm to employers, the temporary injunction to block the DOL from implementing the new rule was issued.
What does this mean for employers?
The injunction prohibits the DOL from implementing the new rule on December 1st.  So, let's be clear: employers are not required to implement the new rule on December 1.
Let's say that you have been a diligent and responsible employer and have done everything to prepare for the December 1st new rule.  You have reviewed the exemption status of each of your employees and have determined which employees meet the exempt job-duties test. You have reviewed the employees that are making less than $913 per week and have determined which to keep at the same salary level (salary, non-exempt on December 1), which to convert to hourly non-exempt, and which to keep exempt as their duties and salary meet the job-duties and wage-tests.
What should you do now?
To start with, you can do absolutely nothing and leave the changes in place.  Nothing prevents you from compensating any employee by the hour, regardless of what they do for you, and paying them overtime.
What if you prefer to un-do the changes that you have already made?  The FLSA rule is currently dead and you are under no legal obligation to follow through on it (provided that you have not executed contracts promising a new salary or other promises that would be to the employee's detriment).
At this time, there are no easy answers.  The DOL created a mess by establishing an overtime rule that more than doubled the previous salary threshold for exempt status.  Employers begrudgingly complied and are now attempting to figure out whether to undo what they've done in preparation for December 1.  Employers are now left to decide whether to leave some changes in place or to go about unwinding what they have done, or planned to do.
Just as effective communication was key to notifying employees of the FLSA rule change, communication is also key to helping employees understand the temporary injunction and what decisions employers will make to create and maintain a new normal or retain the status quo.
Best Practice
It is always best to have written position descriptions, for each position within your organization, that have gone through job-duties and salary tests.  This is the best way to place appropriate controls within the organization and ensure that those administrative or executive positions that make the most important business decisions are exempt from overtime pay, should the position meet the exemption criteria.
For more information on the exemption criteria, please reference:
https://www.dol.gov/whd/overtime/fs17a_overview.html
Written and researched by Suzi Kochems,
JCMH HR/Admin Staff Consultant 11/25/16