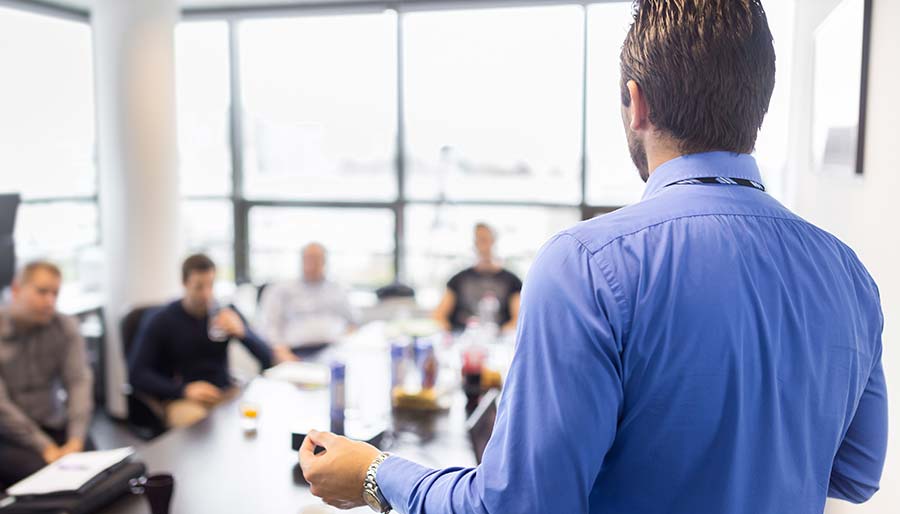 Are you ready for year-end?
Fall is in the air; leaves are changing and the nights are getting cooler. The summer's business is just finishing up; we should be relaxing, preparing for the holidays, and looking forward to spending time with our friends and loved ones. But there's an ominous feeling that seems to be looming over companies big and small alike. No one is able to shake it, escape it, and no matter how much you don't want it to come – Year-end is coming. Yes, it's time to get your business house in order.
I know, I can hear the collective groan but starting now will save you many late nights at the office. Not to mention the stress of deadlines that seem far off now but are coming up a lot quicker than you expected.
To start, ask yourself the following questions:
– Are your Payroll tax accounts reconciled and in order?
– Are your sales tax accounts reconciled and in order?
– Is your Work in Process current up to date and correctly stated?
– Are your current jobs set to the correct Margins to avoid under/overstatement?
– Are all your bank accounts and credit card accounts current and in order?
– Have you begun to identify your bad debt?
– Is outstanding AP current and correct?
– Are your file archives ready?
– Are all cross postings between related companies up to date?
We understand that year end can be a difficult process.
At JCMH Consulting we are here to help you with any and all of your year-end processes. Contact us today and let us help you get that year end prep work complete.
– Maureen Sheehy, JCMH Consulting